Welcome to Bridger Pointe
ABOUT
Bridger Pointe is located in a neighborhood that has many of the shopping and dining choices you want waiting just out the front door. When you need to grab a meal out of the house, feel free to stop by Texas Roadhouse for a mouth watering steak or the local Chili's, for your favorite entrée. There is even a Café Rio just a few minutes away when you want hot food right of the grill. Other nearby dining options include Fox's Den Pizza, Pita Pit, and Costa Vida. A few close shopping options are Kmart and Walmart, where you will find all the supplies you need for daily living. Cache Valley Mall is only two minutes away for when you need to grab a new outfit. When it comes time to buy groceries in bulk, you will have to visit the neighborhood Sam's Club. Since we are located in a wonderful neighborhood just north of downtown Logan, there is a wide variety of entertainment options from which to choose. Cache Valley Fun Park offers fun filled attractions and exercise classes daily. If you want to catch the latest movie, you will have to drive over to University Stadium. There are several parks just a stone's throw away from the property that are waiting for you to explore today. Come by soon and see why our residents choose to call Bridger Pointe their home!
Address
1585 North 400 East
North Logan, Utah
84341
Phone
P: (435) 787-4615
E: bridgerpointeapts@cornerstonerent.com
Office Hours
Monday - Friday: 9:00 - 5:00
Saturday - Sunday: Closed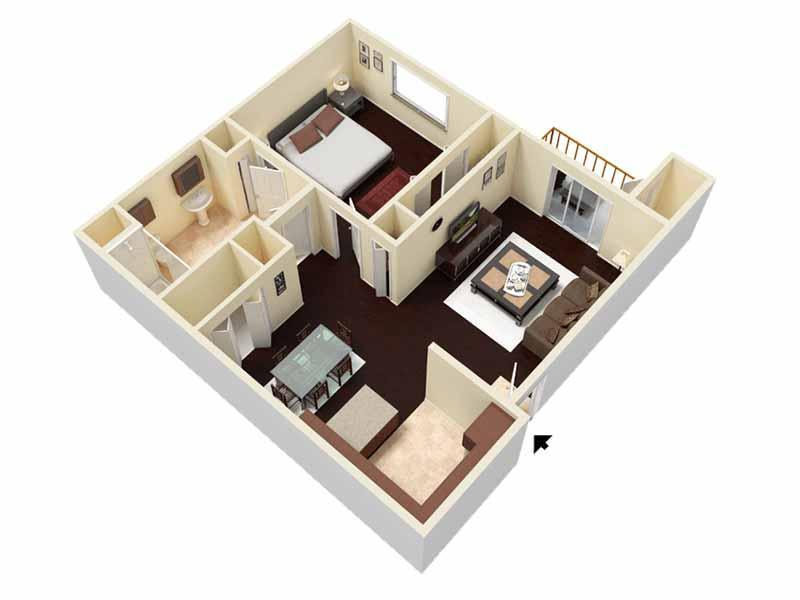 The Birch
SQ FEET: 719
BEDROOMS: 1
BATHROOMS: 1
DEPOSIT: Call for details
PRICE: $1050-$1172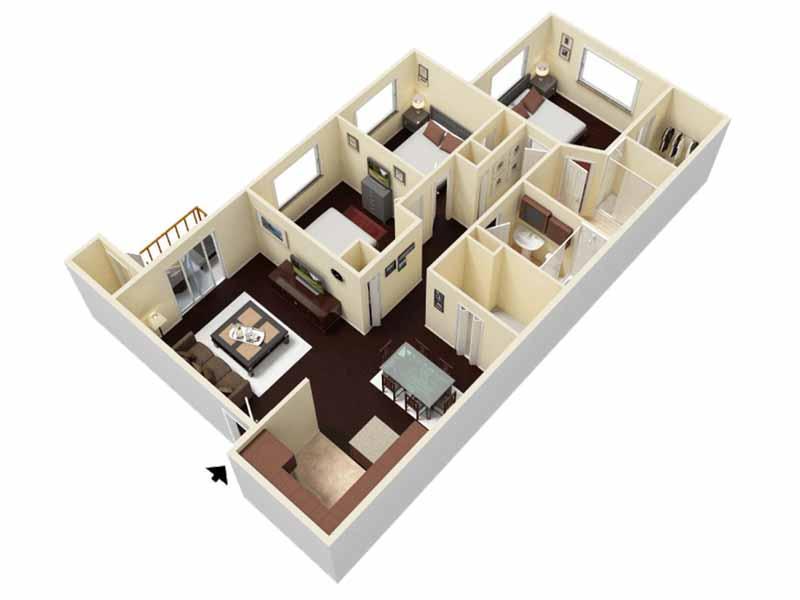 The Cottonwood
SQ FEET: 1129
BEDROOMS: 3
BATHROOMS: 2
DEPOSIT: Call for details
PRICE: $1425 - $1547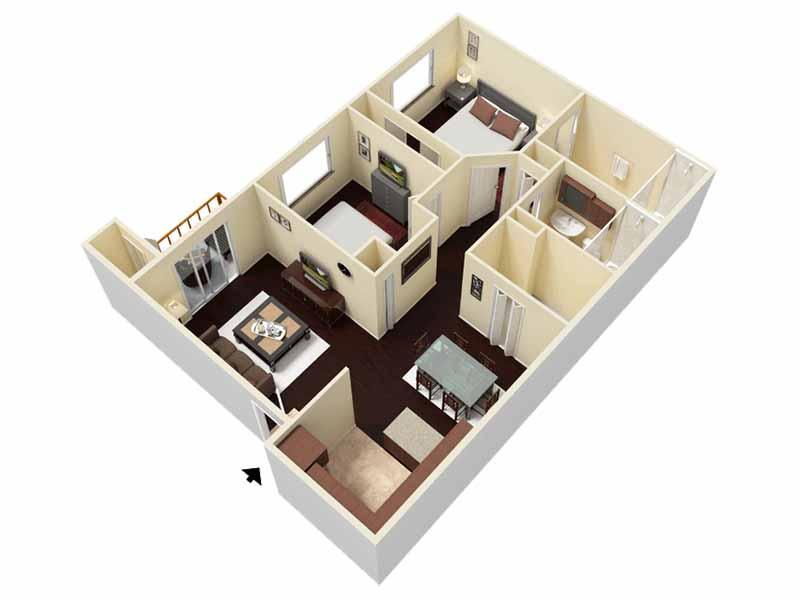 The Willow
SQ FEET: 942
BEDROOMS: 2
BATHROOMS: 2
DEPOSIT: Call for details
PRICE: $1325 - $1447
Apartment
Washer Dryer Hookups
Extra Storage
Patio/Balcony
Appliance Package
Property
Professional Management Team
Fitness Center
Laundry Facility
Playground
Carport
Professional Management
Flexible Lease Terms Available
Rm Rmurillo0562
Stars: 5
Bridger Pointe has a new maintenance staff, Lee and he is very responsive. He completed my work order the same day. Bridger has improved their maintenance and I appreciate them and their quick service!
Nov 20, 2018
Sarah Llewellyn
Stars: 5
Four Years and Counting! I don't normally post reviews, but after seeing all the negative comments about BridgerPointe and the management, I wanted to offer a contrasting commentary. I've lived here for several years and have never seen any of the problems mentioned in other reviews. In fact, I find that I receive great value for my money here, both in terms of my apartment and in dealing with the management folks. My apartment is nice. I like the layout and when I moved in, it was clean and everything was in perfect condition. The people here are nice, quick to say hello, and even though there are many young families and college students here, it is reasonably quiet. I don't have much need to go to the office, but when I do, I am greeted warmly. Ryan and his staff are professional and quick to take care of any problems I have. I have had very few maintenance issues. The few things that have come up have been quickly managed by Chris. Overall, I have chosen to stay here since 2013 because it is such a positive experience and I would recommend living here to my closest friends and family.
Jun 25, 2017
Anne Windsor
Stars: 5
Great Place To Live We have lived here for more than 4 years. The apartments are great -- nicely laid out and the appliances and built-ins are solid. The grounds are clean and very well kept. The community is youngish -- given the close proximity to the Universiity, but I don't feel like I'm in the middle of a college party. For the most part, residents are nice to one another, and after-hours noise is rarely a problem. Ryan (the manager) is quite personable and quick to address any concerns or maintenance issues that I have. I've lived in other places where the manager position was a revolving door. The fact that Ryan has been the only manager I've known during the last 4 years is a real plus. Chris (maintenance) is a gem. He goes the extra mile to make sure any problems are dealt with and also looks for ways to avoid future problems. He also makes sure that the common areas are clean and in good repair. I take advantage of the pool and hot tub and they are both always clean and crystal clear. Overall, this is the best apartment experience I've had in Utah -- great living space, solid management and staff, good community, and reliable maintenance.
Jun 25, 2017